Biochemical Markers Affected by Adiposity in Children
By LabMedica International staff writers
Posted on 02 Jan 2020
Pediatric or childhood obesity is the most prevalent nutritional disorder among children and adolescents worldwide. Approximately 43 million individuals are obese, 21%–24% children and adolescents are overweight, and 16%–18% of individuals have abdominal obesity.
The prevalence of pediatric obesity is increasing worldwide and strongly associates with metabolic abnormalities, including inflammation, insulin resistance and dyslipidemia. A recent study assessed the influence of three measures of adiposity on levels of routinely assessed biochemical markers in apparently healthy children and adolescents.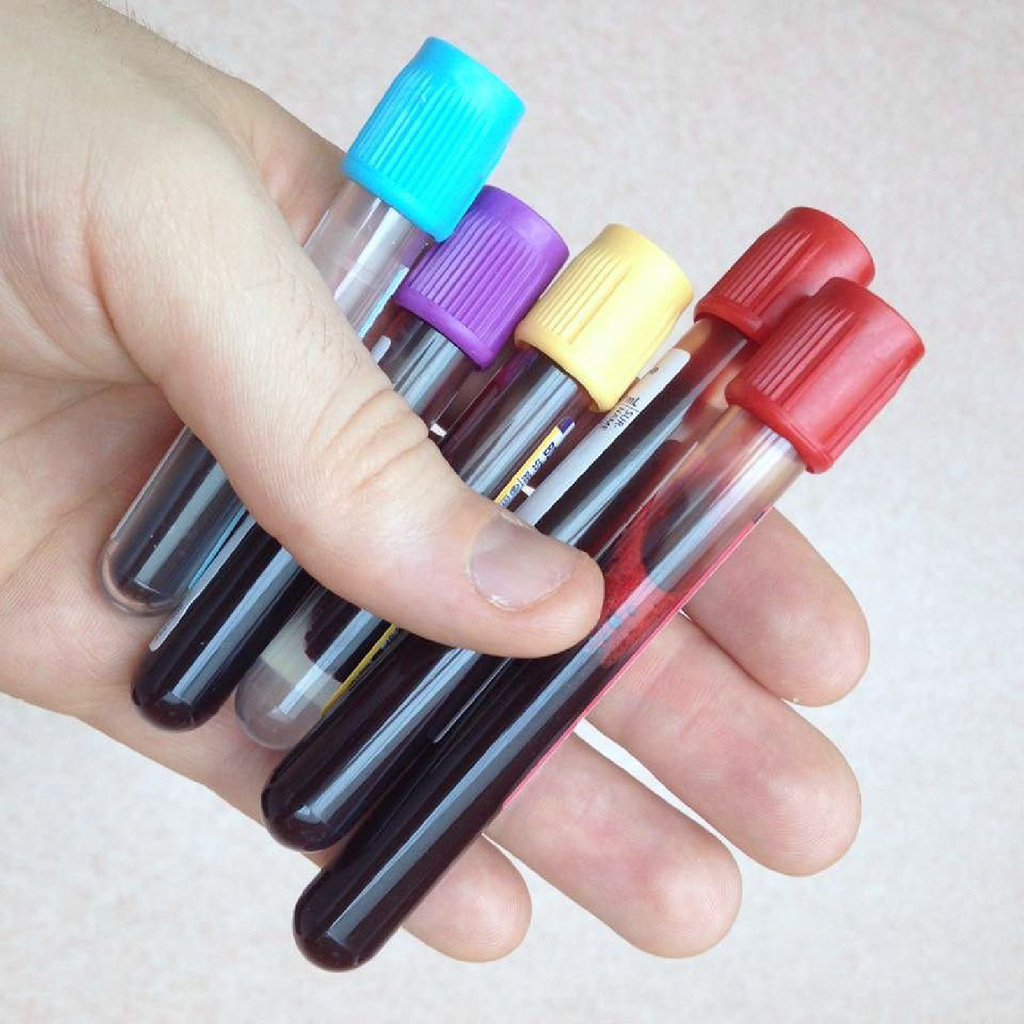 Specialists in Pediatric Laboratory Medicine at the Hospital for Sick Children, Toronto, ON, Canada) and their colleagues compared data on more than 1,300 Canadian children and adolescents, ranging from 5 to 19 years of age. Body mass index (BMI) values ranged from 13.4 to 65, although the majority of the participants were considered of normal weight, defined as from the 3rd to 85th percentile; 286 were overweight, and 136 were obese. The 97th percentile was the threshold for obesity. The influence of adiposity on 35 biochemical markers were examined.
The scientists reported that the most affected biomarkers were liver enzymes, lipids, and inflammatory markers, among them alanine aminotransferase, apolipoprotein B, complement factors C3 and C4, cholinesterase, high-sensitivity C-reactive protein, gamma-glutamyl transferase, haptoglobin, high-density lipoprotein (HDL) cholesterol, iron, transferrin, triglycerides, and uric acid. After adjusting for age and sex, these markers were significantly elevated according to BMI, highest among children with obesity. One exception was iron, which was decreased with overweight or obesity. Uric acid showed especially pronounced associations with increasing BMI. In both male and female participants, levels averaged 237 μmol/L, 261 μmol/L, and 270 μmol/L in normal weight, overweight, and obese children, respectively.
Victoria Higgins, PhD, the first author of the study, said, "We performed the first comprehensive analysis of the effect of obesity on routine blood tests in a large community population of children and found that almost 70% of the blood tests studied were affected. As clinical decisions are often guided by normative ranges based on a large healthy population, understanding how and which routine blood tests are affected by obesity is important to correctly interpret blood test results."
The authors concluded that excess adiposity significantly influences circulating levels of routinely assessed laboratory markers, most notably liver enzymes, lipids/lipoproteins, inflammatory markers and uric acid, in children and adolescents. While it is unknown whether altered biochemical marker levels in subjects with overweight/obesity reflect health or indolent disease, clinicians should be aware of the effect of weight status on several laboratory tests. The study was published on December 17, 2019 in the
Journal of Clinical Endocrinology & Metabolism.
Related Links:

Hospital for Sick Children
Latest Clinical Chemistry News