Methionine Levels Tied to Diabetes in Children
By LabMedica International staff writers
Posted on 26 Sep 2019
Metabolic dysregulation may precede the onset of type 1 diabetes. However, these metabolic disturbances and their specific role in disease initiation remain poorly understood. A new discovery involving levels of specific molecules could help create a very early type 1 diabetes test for the future.
A recent study found that babies who later developed type 1 diabetes showed altered levels of certain metabolites in the blood. At the moment the current early testing method relies on measuring two autoantibodies. However, these autoantibodies are rarely found in children younger than six months old.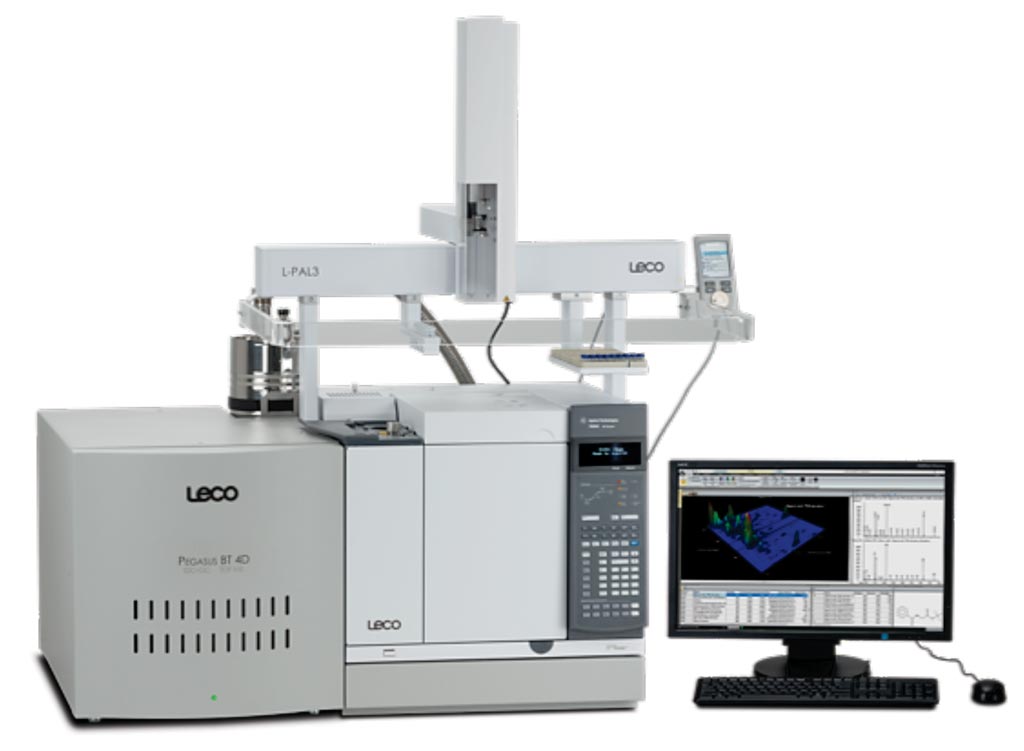 A team of scientists led by the University of Turku and Åbo Akademi University (Turku, Finland) analyzed polar metabolites from 415 longitudinal plasma samples in a prospective cohort of children in three study groups: those who progressed to type 1 diabetes; those who seroconverted to one islet autoantibody, but not to type 1 diabetes; and an antibody-negative control group. Metabolites were measured using two-dimensional Gas Chromatography (GC) high-speed time of flight mass spectrometry (TOF-MS). Derivatized compounds were analyzed using a Pegasus 4D system (LECO, St Joseph, MI, USA).
The team reported that in early infancy, progression to type 1 diabetes was associated with downregulated amino acids, sugar derivatives and fatty acids, including catabolites of microbial origin, compared with the control group. Methionine remained persistently upregulated in those progressing to type 1 diabetes compared with the control group and those who seroconverted to one islet autoantibody. The appearance of islet autoantibodies was associated with decreased glutamic and aspartic acids. The scientists were able to find differing levels of metabolites in the babies at just three months old, allowing for earlier testing of young infants than is currently possible with autoantibody tests.
The authors concluded that their findings suggest that children who progress to type 1 diabetes have a unique metabolic profile, which is, however, altered with the appearance of islet autoantibodies. Their findings may assist with early prediction of the disease. The study was published on August 23, 2019, in the journal Diabetologia.
Related Links:
University of Turku and Åbo Akademi University
LECO