Study Confirms Association of AD and High Levels of LDL Cholesterol
By Labmedica International staff writers
Posted on 10 Jun 2019
High LDL cholesterol levels have been linked to the risk of developing early-onset Alzheimer's disease (AD).
Early-onset Alzheimer's disease (EOAD), which manifests in individuals younger than age 65, accounts for about 10% of all Alzheimer's cases. In late-onset AD, elevated circulating cholesterol levels increase AD risk even after adjusting for the apolipoprotein E epsilon4 (APOE E4) allele, a major genetic factor for AD and elevated cholesterol levels; however, the role of circulating cholesterol levels in EOAD is unclear.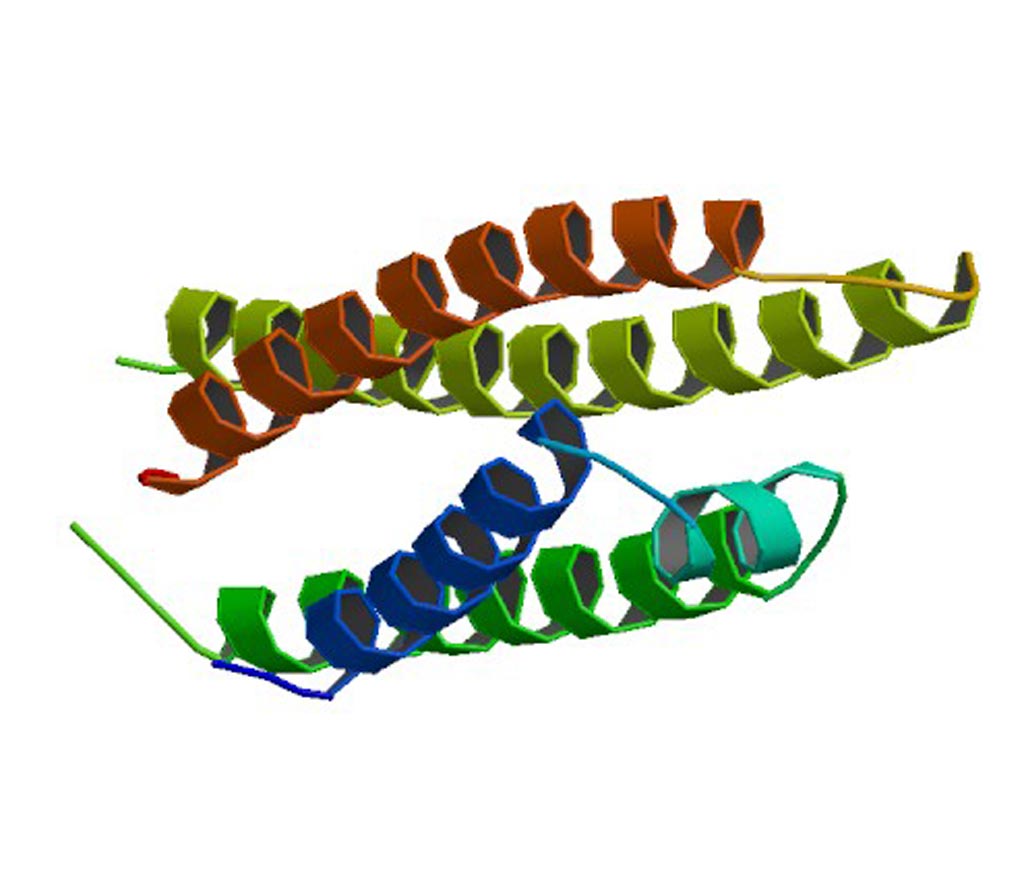 Investigators at Emory University (Atlanta, GA, USA) studied the association between circulating cholesterol levels and EOAD in order to identify genetic variants underlying this possible association. For this study, the investigators sequenced specific genomic regions of 2,125 subjects, 654 of whom had EOAD and 1,471 controls. They also determined LDL cholesterol levels in blood samples from 267 participants. To determine the underlying genetic variants, APOB, APP, PSEN1, and PSEN2 genes were sequenced in samples from 2125 EOAD cases and controls.
Results revealed that of the 2125 samples that underwent genetic sequencing, 1276 were from women and 654 were from patients with EOAD. APOE E4 explained 10.1% of the variance of EOAD. After controlling for APOE E4, EOAD cases had higher levels of total cholesterol, LDL cholesterol and the LDL protein Apo B than controls in 267 frozen samples. Approximately 3% of EOAD cases carried known AD-causing mutations. Gene-based rare variant burden testing in 2066 samples showed that rare APOB coding variants were significantly more abundant in EOAD cases after adjusting for sex and APOE E4.
The results did not find a link between HDL (high-density lipoprotein) cholesterol levels and EOAD, and only a very slight association between the disease and triglyceride levels.
"The big question is whether there is a causal link between cholesterol levels in the blood and Alzheimer's disease risk," said first author Dr. Thomas Wingo, assistant professor of neurology and human genetics at Emory University. "The existing data have been murky on this point. One interpretation of our current data is that LDL cholesterol does play a causal role. If that is the case, we might need to revise targets for LDL cholesterol to help reduce Alzheimer's risk. Our work now is focused on testing whether there is a causal link."
The study linking EOAD to high LDL cholesterol levels was published in the May 28, 2019, online edition of the journal JAMA Neurology.
Related Links:
Emory University