Blood Test Identifies Amino Acid Metabotypes Associated with Autism
By Labmedica International staff writers
Posted on 06 Mar 2019
Autism spectrum disorder (ASD) could benefit from new and improved diagnostic methods and the arrival of a newly commercialized blood test, along with other efforts headed toward a similar end goal, and could be nudging the field toward earlier detection and intervention.
ASD is a developmental disability that can cause various social, communication, and behavioral challenges, such as speech disturbances, repetitive behaviors, limited interests, anxiety, and difficulty adapting to new environments. Although it can potentially be detected at 18 months or younger, current methods of diagnosis rely on behavioral assessments.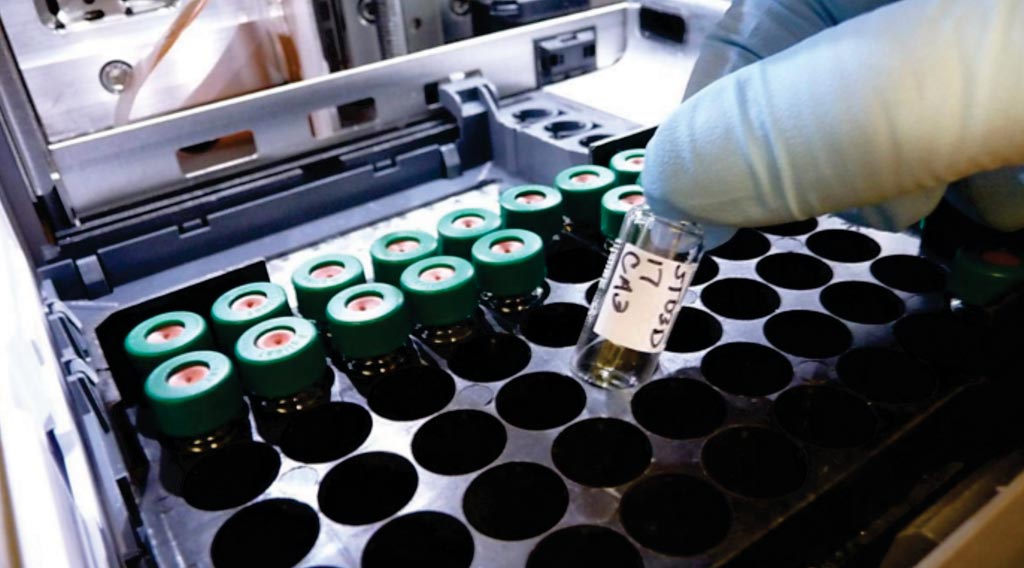 NeuroPointDX (Madison, WI, USA), a division of Stemina Biomarker Discovery, announced the commercial launch of its NPDX AA test to help with the earlier diagnosis of ASD. The blood plasma-based test, which identifies amino acid metabotypes (subtypes based on metabolism) associated with ASD, can be used to screen children as young as 18 months. The test is capable of identifying metabotypes in about 30% of children with ASD, based on data from the Children's Autism Metabolome Project (CAMP), which is the largest clinical study to date focused on the metabolism of children with ASD. Each of those subtypes is identified with greater than 95% specificity. The NPDX AA test is intended for children who have a developmental delay and for younger siblings of children who have already been diagnosed, both of which indicate a higher risk for ASD.
The test, initially available on a limited basis, must be ordered by a physician and requires a fasting blood sample, which can be taken by a phlebotomy lab. The laboratory then ships the sample, following certain protocols, to NeuroPointDX's laboratory. From there, a report is returned to the physician within two weeks to indicate whether or not the child is positive for any of the metabotypes. Children who receive a positive result are at an increased risk and should be prioritized for additional evaluation.
David Amaral, PhD, director of the University of California, Davis MIND Institute Autism Center of Excellence (Davis, CA, USA) and principal investigator in the CAMP study said, "If we had a more objective biological marker that could be used during the first year of life or even between one and two, we could get children into effective intervention much, much earlier."
Related Links:
NeuroPointDX
University of California, Davis MIND Institute Autism Center of Excellence