Collection Tubes Influence Targeted Metabolomics Studies
By Labmedica International staff writers
Posted on 08 Oct 2018
Plasma and serum are the most widely used matrices in clinical studies. However, some variability in absolute concentrations of metabolites are likely to be observed in these collection tubes matrices.
Selecting the correct matrix for biochemical analysis is of paramount importance in order to avoid improper diagnosis. Blood collection tubes are often an under-recognized variable in the pre-analytical phase of clinical studies, and it is thus important to evaluate the influences of these matrices during metabolomics analysis.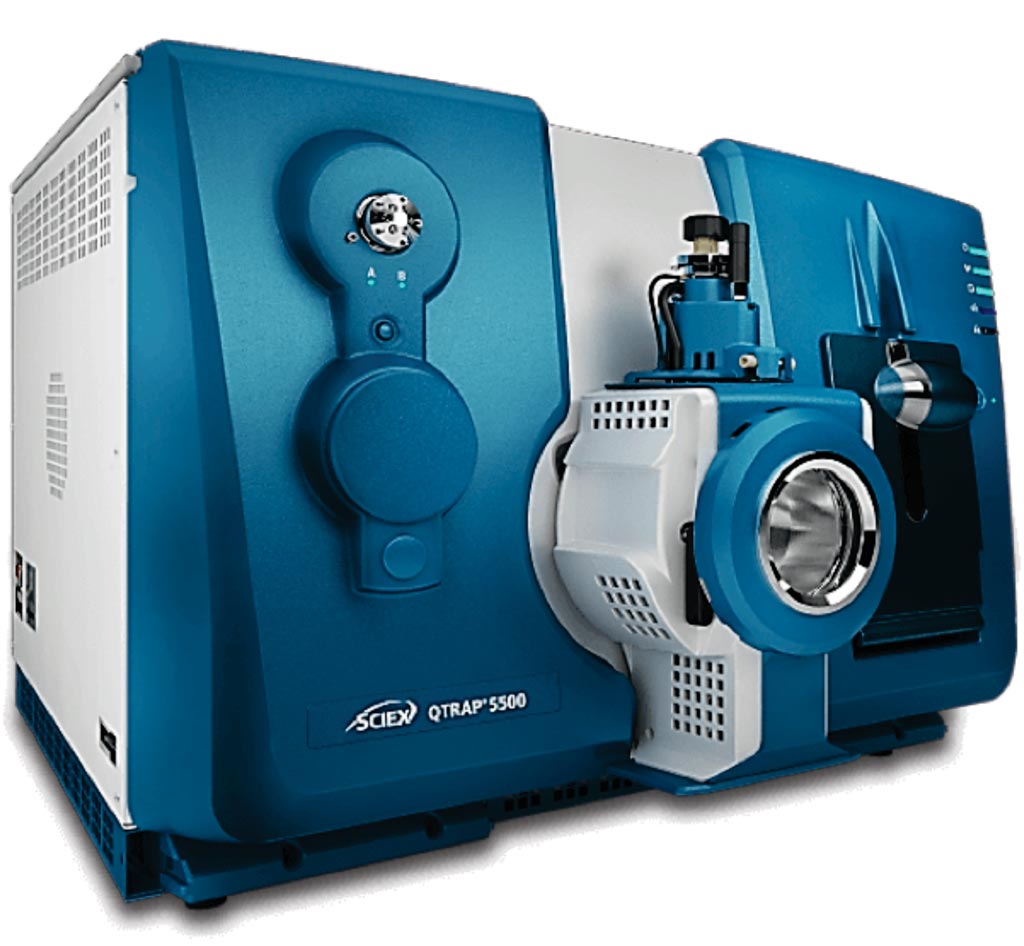 An international team of scientists working with the Institute for Biomedicine (Eurac Research, Bolzano, Italy) enrolled a total of 40 healthy independent individuals who were selected with age lower than 35 years and assigned to the "young" group. The other 40 healthy independent subjects were selected with age higher than 60 years and assigned to the "elderly" group. Blood was collected at the recruitment center after overnight fasting, and taken in the early morning within a short time interval.
Serum, EDTA and Citrate Vacuette vacutainer collection tubes were provided by Greiner Bio-One. For liquid chromatography mass spectrometry, targeted analysis was performed using the Biocrates AbsoluteIDQ p180 kit with an ultra-high-performance liquid chromatography (UHPLC) coupled to a Q-Trap mass spectrometer (MS).
The team analyzed 189 metabolites using the same protocol for quantitative targeted metabolomics. The concentration levels were higher in serum than citrate and EDTA, in particular for amino acids and biogenic amines. For amino acids, the average value of the relative difference was 7% higher in serum than EDTA and 6% higher in serum than citrate. For biogenic amines the average value of the relative difference was 11% higher in serum than EDTA and 15% higher in serum than citrate. The investigators also demonstrated that blank EDTA vacutainer tubes contain a significant amount of sarcosine. Finally, they compared the metabolome of young people against elderly subjects and found that the highest number of metabolites significantly changing with age was detected in serum.
The authors concluded that serum samples provide higher sensitivity for biomarker discovery studies. Due to the presence of spurious amount of sarcosine in vacutainer EDTA tubes, plasma EDTA is not suitable for studies requiring accurate quantification of sarcosine. The study was published online on August 13, 2018, in the journal Clinica Chimica Acta.
Related Links:
Institute for Biomedicine

Latest Clinical Chemistry News