Sleep Disorder Linked with Abnormal Lipid Levels
By Labmedica International staff writers
Posted on 05 Sep 2018
Obstructive sleep apnea is a disorder in which breathing is repetitively interrupted during sleep due to collapse of the upper airway. An apnea is defined as complete cessation of breathing lasting 10 seconds or greater.
Dyslipidemia is an abnormal amount of lipids such as triglycerides, cholesterol and/or fat phospholipids in the blood. Both obstructive sleep apnea (OSA) and dyslipidemia are independent risk factors for cardiovascular disease.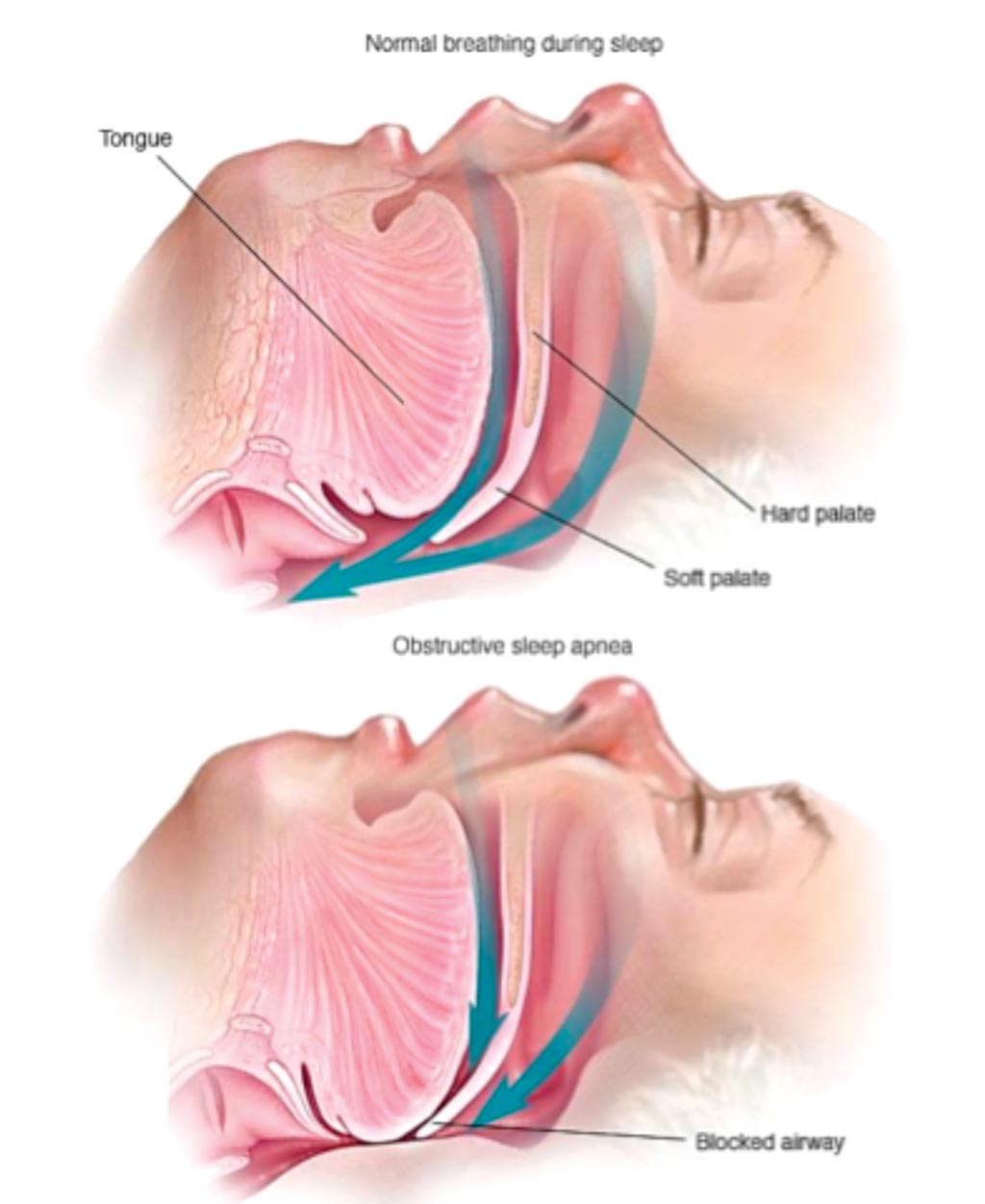 An international team of investigators led by scientists at the Sahlgrenska Academy (Gothenburg, Sweden) carried out a cross‐sectional analysis that included 8,592 patients without physician‐diagnosed hyperlipidemia or reported intake of a lipid‐lowering drug (age 50.1 ± 12.7 years, 69.1% male, BMI: 30.8 ± 6.6 kg/m2, mean apnea–hypopnea index (AHI): 25.7 ± 25.9 events/hour). The independent relationship between measures of OSA (AHI, oxygen desaturation index (ODI), mean and lowest oxygen saturation) and lipid profile (total cholesterol (TC), high‐density was calculated.
The team reported that there was a dose response relationship between TC and ODI (mean ± SE (mg/dL): 180.33 ± 2.46, 184.59 ± 2.42, 185.44 ± 2.42 and 185.73 ± 2.44; across ODI quartiles I–IV). Triglycerides (TG) and low-density lipoprotein cholesterol (LDL-C) concentrations were better predicted by AHI than by ODI. High-density lipoprotein-cholesterol (HDL‐C) was significantly reduced in the highest AHI quartile (mean ± SE (mg/dL): 48.8 ± 1.49 versus 46.50 ± 1.48; AHI quartile I versus IV). Morbid obesity was associated with lower TC and higher HDL‐C values. Lipid status was influenced by geographical location with the highest TC concentration recorded in Northern Europe.
The authors concluded that OSA severity was independently associated with cholesterol and TG concentrations. HDL‐C, LDL‐C, and fasting TG was determined by means of general linear model analysis. Dr. Ludger Grote, MD, PhD, a professor and senior author of the study, said, "Our data clearly suggest that sleep apnea may have a negative impact on lipid levels, which may in part explain the association between sleep apnea and increased risk for cardiovascular disease. Patients with sleep apnea therefore need careful management of all cardiovascular risk factors including hyperlipidemia." The study was published on August 21, 2018, in the journal Respirology.
Related Links:
Sahlgrenska Academy

Latest Clinical Chemistry News