Enzymatic Assay Developed for Ether Phospholipids in Plasma
By Labmedica International staff writers
Posted on 05 Mar 2018
Ethanolamine ether phospholipid (ePE) and choline ether phospholipid (ePC) are found in human plasma (serum), but the relative concentration of the ether phospholipids in the phospholipids of human serum are very low as compared to those in tissues such as leukocytes and erythrocytes.
Functions or physiological roles of the ether phospholipids in serum (plasma) are not well elucidated; however, decreases in plasmalogens in serum (plasma) have been reported in several diseases such as Alzheimer's disease, Parkinson's disease, metabolic syndrome, schizophrenia, and uremic patients.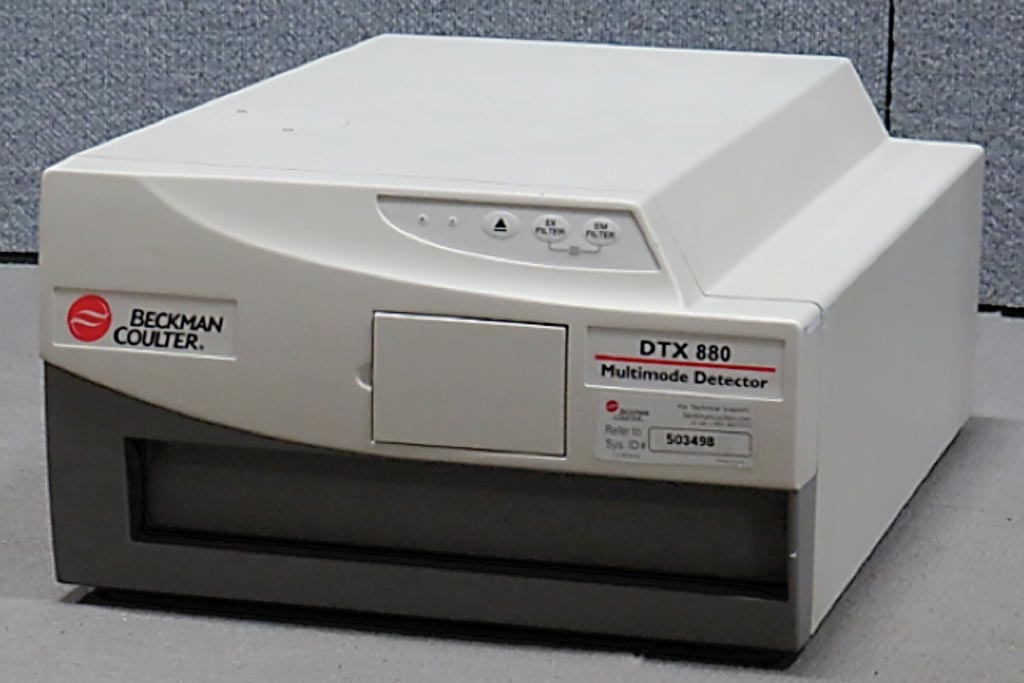 Scientists at the Institute of Rheological Functions of Food, (Fukuoka, Japan) obtained blood samples from 12 volunteers who were aged over 70 years (76.3 ± 5.7). Plasma was separated by using a clinical centrifuge at 1000g for 5 minutes. Hemolysis was checked visually and all of the plasma with hemolysis was discarded. Lipids were extracted from the plasma after treatment with Phospholipase A1.
Phospholipase A1 (PLA1) hydrolyzes diacyl phospholipids in plasma (serum) and leaves ePE and ePC intact. After lipid extraction, ePE is hydrolyzed by glycerophospholipid specific phospholipase D (GPL-PLD) to ethanolamine, and ePC is hydrolyzed by GPL-PLD to choline. Oxidation of ethanolamine is catalyzed by amine oxidase, and oxidation of choline is catalyzed by choline oxidase. The last steps are catalyzed by peroxidase, and Amplex Red reacts with hydrogen peroxide (H2O2) to produce fluorescent resorufin. The fluorescence intensity was measured using a fluorescence microplate reader. The excitation and emission wavelengths were set to 535 and 595 nm, respectively.
The team found that the amount of ePE in human plasma measured by the enzymatic method was well correlated to that by liquid chromatography-electrospray ionization-tandem mass spectrometry (LC/ESI-MS) method, but the correlation of ePC between the two methods was slightly less good than that of ePE. The authors concluded that the method is sensitive and high-throughput for assay of plasma ether phospholipids. The method may also be performed by using a colorimetric microplate readers and/or spectrophotometers. Therefore, the enzymatic method may be performed at many ordinary clinical laboratories without use of expensive apparatus. Furthermore, the enzymatic method may be applied to assay of ether phospholipids (ePE and ePC) not only in human plasma but also to assay of ePE and ePC in the other tissues. The study was published in the March 2018 issue of the journal Practical Laboratory Medicine.
Related Links:
Institute of Rheological Functions of Food

Latest Clinical Chemistry News
Other channels