Amine Biomarkers Identify Risk of Alzheimer's Disease
By Labmedica International staff writers
Posted on 30 Jun 2017
The identification of novel biomarkers associated with Alzheimer's disease (AD) could provide key biological insights and permit targeted preclinical prevention. Circulating metabolites associated with incident dementia and AD has been investigated using metabolomics.
Alzheimer's disease is the most common form of dementia responsible for a slow and progressive deterioration of memory and leads to frailty and dependence in elderly people. There is currently no effective preventive or curative treatment for AD, which could result in a public health crisis given the continuous aging of populations worldwide.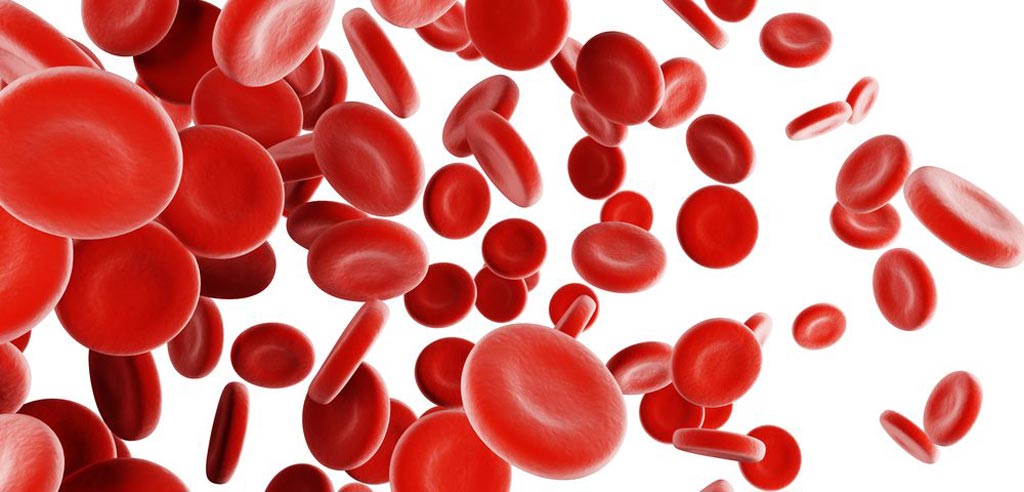 Scientists at the Boston University School of Medicine (Boston, MA, USA) and their colleagues measured plasma levels of 217 metabolites and were assessed in 2,067 dementia-free Framingham Offspring Cohort participants whose mean age was 55.9 ± 9.7 years; and 52.4% were women. They studied their associations with future dementia and AD risk in multivariate Cox models.
The team found 93 participants who developed incident dementia with a mean follow-up of 15.6 ± 5.2 years. Higher plasma anthranilic acid levels were associated with greater risk of dementia (hazard ratio [HR] = 1.40). Higher glutamic acid and lower taurine and hypoxanthine, a precursor of uric acid, levels were also associated with increased risk of subsequent dementia. The authors concluded that they had identified four biologically plausible, candidate plasma biomarkers for dementia. Association of anthranilic acid implicates the kynurenine pathway, which modulates glutamate excitotoxicity. The associations with hypoxanthine and taurine strengthen evidence that uric acid and taurine may be neuroprotective.
Sudha Seshadri, MD, a professor of neurology and senior investigator, sad, "First anthranilic acid is produced during the degradation of tryptophan, an essential amino acid. Interestingly, other compounds produced through the same reactions have been reported as protective or deleterious for neurons and could constitute valuable drug targets. Second, this potential marker could also be used to identify groups of persons at higher risk of developing dementia, which could improve the efficiency of clinical trials and in the future, detect persons that would benefit the most from a preventive treatment." The study was published on June 8, 2017, in the journal Alzheimer and Dementia.
Related Links:
Boston University School of Medicine

Latest Clinical Chemistry News
Other channels