Study Explains Link between Genetic Variation and Vaccine Specificity and Persistence
By LabMedica International staff writers
Posted on 24 Jun 2019
To better explain how genetic variation affects antibody production and specificity following immunization, researchers conducted a GWAS (genome-wide association study) to examine the persistence of immunity following administration of three childhood vaccines.
The efficacy of vaccine-induced immunity depends on the considerable variability in magnitude and persistence of specific antibodies. Maintenance of these specific antibodies is essential for continuity of vaccine-induced serological protection.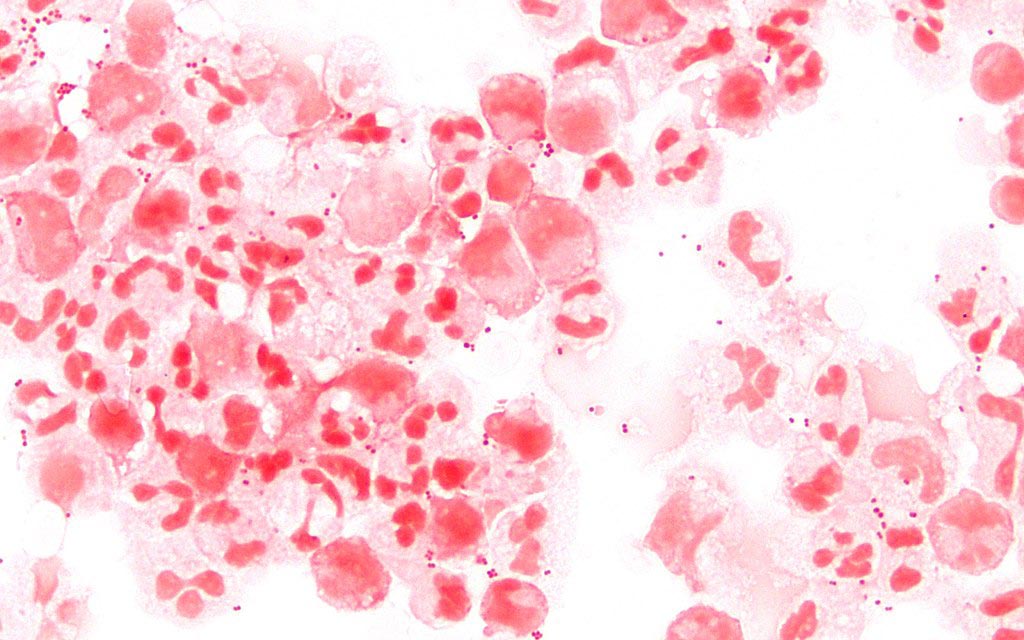 Investigators at the University of Oxford (United Kingdom) conducted a genome-wide association study into the persistence of immunity to three childhood vaccines: capsular group C meningococcal (MenC), Haemophilus influenzae type b, and tetanus toxoid (TT) vaccines. Working with genetic data collected from 3,602 children in the United Kingdom and The Netherlands, the investigators analyzed approximately 6.7 million genetic variants affecting single nucleotide polymorphisms (SNPs) associated with vaccine-induced antibody levels.
Following analysis of the results, the investigators published detailed associations between variants in a locus containing a family of signal-regulatory proteins and the persistence of MenC immunity.
"Evoking robust and sustained vaccine-induced immunity from early life is a crucial component of global health initiatives to combat the burden of infectious disease," said first author Dr. Daniel O'Connor, postdoctoral researcher in pediatrics at the University of Oxford. "The mechanisms underlying the persistence of antibody are of major interest, since effectiveness and acceptability of vaccines would be improved if protection were sustained after infant immunization without the need for repeated boosting through childhood."
The vaccine study was published in the June 11, 2019, online edition of the journal Cell Reports.
Related Links:
University of Oxford