Vaccine Effectively Protects Mice against RSV Infection
By Labmedica International staff writers
Posted on 26 Dec 2018
The potential of a microneedle skin patch for vaccination against respiratory syncytial virus (RSV) has been demonstrated in a mouse model system.
RSV is a common respiratory disease, but it can be serious for young children, patients with compromised immune systems, and the elderly. Intramuscular (IM) vaccination with formalin-inactivated respiratory syncytial virus (FI-RSV) failed in clinical trials to protect against infection due to vaccine-enhanced respiratory disease.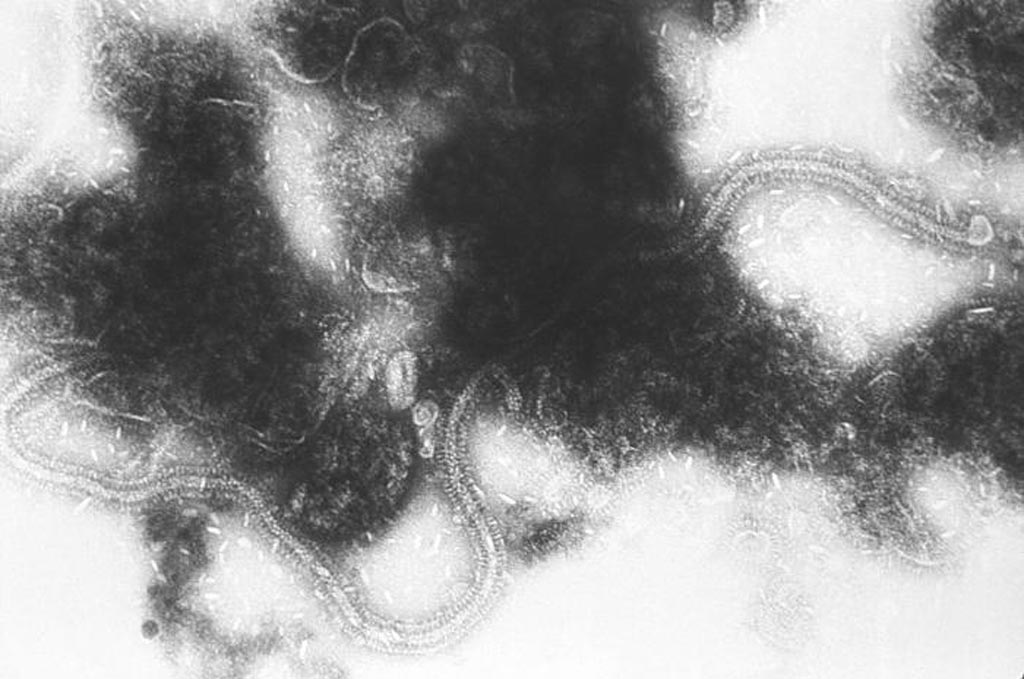 In the current study, investigators at Georgia State University (Atlanta, USA) tested the efficacy of skin vaccination against RSV. They analyzed the immunogenicity, efficacy, and inflammatory disease after microneedle (MN) patch delivery of FI-RSV vaccine (FI-RSV MN) to the mouse skin with or without an adjuvant of monophosphoryl lipid A (MPL).
The investigators reported in the October 26, 2018, online edition of the journal PLOS ONE that compared to IM vaccination, MN patch delivery of FI-RSV was more effective in clearing lung viral loads and preventing weight loss, and in diminishing inflammation, infiltrating immune cells, and T-helper type 2 (Th2) CD4 T cell responses after RSV challenge. With MPL adjuvant, MN patch delivery of FI-RSV significantly increased the immunogenicity and efficacy as well as preventing RSV disease as evidenced by lung viral clearance and avoiding pulmonary histopathology.
The investigators suggested that delivery of RSV vaccines to the skin via a MN patch would be highly attractive for children who have needle-phobia of intramuscular (IM) needle injection. Also, MN patch vaccination would induce a different profile of immune responses that could be more effective in preventing RSV vaccine-enhanced disease due to targeted skin dendritic cells.
"Skin delivery of RSV vaccines with an appropriate adjuvant can be translational to the clinic," said senior author Dr. Sang-Moo Kang, professor of biomedical sciences at Georgia State University.
Related Links:
Georgia State University