New Blood Test to Help Physicians Prevent Major Cardiovascular Events in Women with Lupus
By LabMedica International staff writers
Posted on 08 Nov 2022
Female lupus patients aged 35-44 years are 50-times more likely to have a fatal cardiovascular event than other women in their age group. One-third of all lupus deaths are due to unrecognized coronary artery disease leading to heart attacks and strokes. Now, a genetic precision medicine test for lupus patients could save lives by predicting heart disease before it happens and providing decision support for prophylactic therapies. The breakthrough approach characterizes inherited genetic markers in blood samples that drive pathways that can be targeted by drugs.
AMPEL BioSolutions' (Charlottesville, VA, USA) CardioGENE lab test, only a concept for the last few years, is now ready for development for practical use as a decision support biomarker test. AMPEL's innovative approach linking genetic predisposition to molecular pathways targeted by drugs may greatly impact health care by allowing physicians to identify cardiovascular disease risk following lupus diagnosis and select appropriate prophylactic treatments.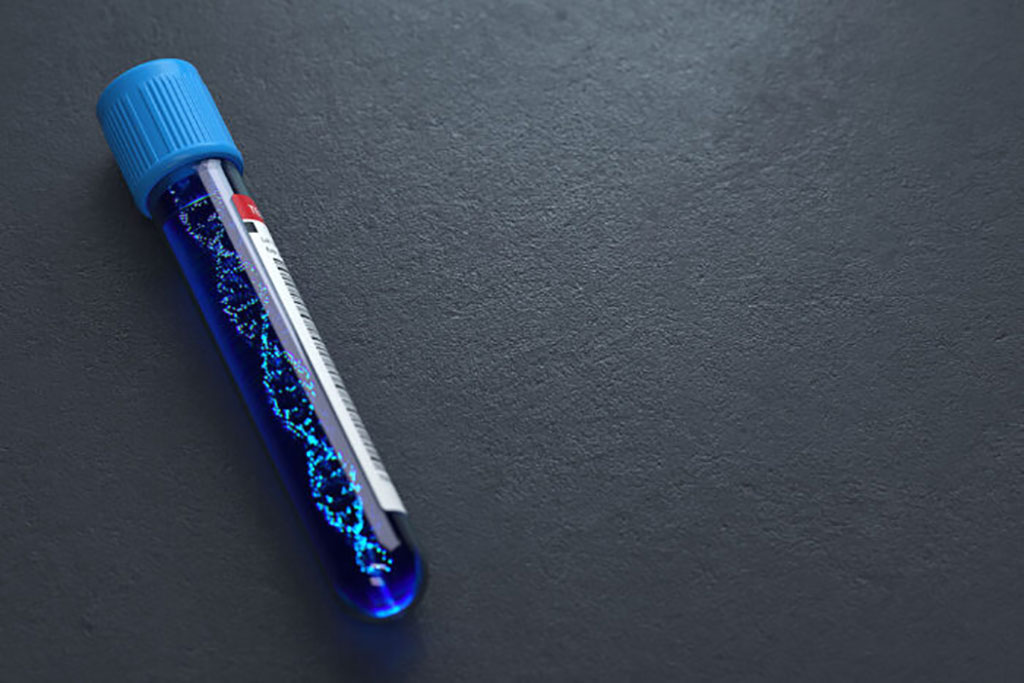 By identifying the DNA-driven pathways, CardioGENE will allow health care professionals to prevent serious cardiovascular events with prophylactic targeted treatment. This is the first time cardiovascular genetic risk factors that result in strokes and heart attacks have been identified in immune and inflammatory system genes even when a patient does not smoke, have elevated cholesterol or high blood pressure. Importantly, FDA-approved drugs that target inflammatory cytokines such as IL6 as well as immune cells are candidates for prophylactic therapy.
"CardioGENE marks a diversification of AMPEL's portfolio into genetic testing, and we are extremely excited to share our results," said Dr. Amrie Grammer, AMPEL Co-Founder, President and Chief Scientific Officer. "We are confident that CardioGENE will make a difference in the lives of lupus patients, especially young women who disproportionately suffer from the disease's cardiovascular impacts."
"This research not only contributes to our understanding of the genetic basis of the increased frequency of cardiovascular events in patients living with lupus, but also provides practical information on new molecular pathways contributing to atherosclerotic cardiovascular disease," said Dr. Peter Lipsky, AMPEL Co-Founder, CEO and Chief Medical Officer. "We believe this work will usher in new approaches to ameliorate one of the leading causes of death in lupus patients."
Related Links:
AMPEL BioSolutions